2017 Jaguar F-TYPE vs the 2017 Porsche Cayman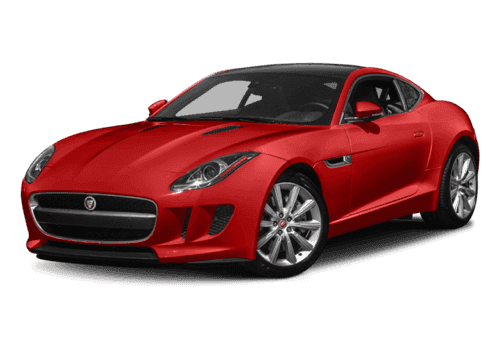 2017 Jaguar F-TYPE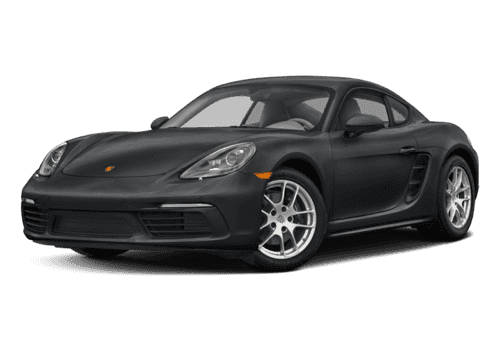 2017 Porsche Cayman
There's driving a luxury car, and then there's driving a luxury car. Luckily, Bergen drivers can tell the difference, which is why when it comes time to purchase something new, they compare top-of-the-line models like the 2017 Jaguar F-TYPE vs the 2017 Porsche Cayman. Although each model delivers its own uniqueness, they are both different in nature. Compare the models below and see for yourself why the new Jaguar F-TYPE is the better choice for your Saddle River drive.
Learn More View F-Type Inventory
Cargo Space
If you're driving a vehicle like the Jaguar F-TYPE or Porsche Cayman, chances are you're not looking to take your family on a road trip. But that doesn't mean you won't need ample cargo space when you need it, especially if you want to take a long weekend or hit the links. Most Mahwah drivers would turn to the Porsche Cayman, as it has two cargo areas; however, two isn't always greater than one, and the Jaguar F-TYPE proves that. While this luxury model only has one storage compartment, you can easily fit some luggage or golf clubs, whereas the two cargo spaces on the Porsche Cayman are so small, you can barely fit a small tote.
Power and Performance
Staying ahead of the competition means having the power and performance features that make Englewood drivers take notice. When comparing the Jaguar F-TYPE vs the Porsche Cayman, you'll see the new Jaguar model delivers more of the excitement you crave while on the Saddle River roads.
The Jaguar F-TYPE has a 3.0L supercharged V6 engine offers 340 hp and 332 lb-ft of torque or 380 hp and 339 lb-ft of torque, depending on the model
A 5.0L supercharged V8 engine is available that produces 550 hp and 502 lb-ft of torque or 575 hp and 516 lb-ft of torque
The Porsche Cayman comes with a 2.0L turbocharged flat four-cylinder that offers 300 hp and 280 lb-ft of torque
A 2.5L turbocharged flat four-cylinder engine is also available that delivers 350 hp and 309 lb-ft of torque
Explore Jaguar Paramus Today
Making the right choice between the 2017 Jaguar F-TYPE vs 2017 Porsche Cayman means having the vehicle that offers the space and performance you desire. The new Jaguar is a great choice, and you can find yours at Jaguar Paramus, 405 NJ-17 in Paramus, NJ. Feel free to contact us at (844) 336-0190 to schedule a test drive today.